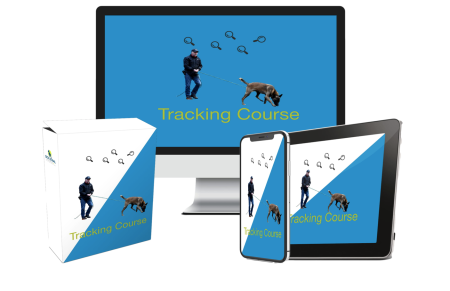 Tracking Course
Do you want to start tracking or greatly improve your tracking skills?
Want to lay the best possible foundation for tracking?
Do you want to use a system that is also used in Police Services worldwide?
Are you ready to get started and get visible results right away?
Then this is the most appropriate course you are going to find online! You will benefit from more than 40 years of training experience of working dogs.