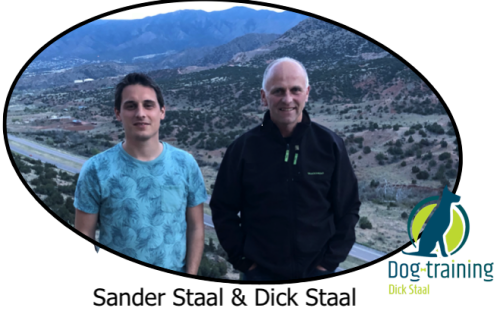 Be clear from the start!
A dog that doesn't understand what is intended will exhibit stress. He will bark, scratch or lick when he finds the scent. He does all this just to try to get his reward.
In our system for detection work, we therefore reverse the exercise and start with the end. The dog learns immediately what gives him his reward, the indication of the scent. The basis is thus immediately good and clear for the dog from the beginning and he knows what is expected. After this we can expand this very quickly to searching for any desired scent.
For years we have been helping dog trainers worldwide with learning detection work. Not only with seminars or private training, but also with our online courses that can be applied immediately.
In our free video on detection work you will learn the most practical detection work techniques that you can use to train your dog and turn him into a good detection dog.