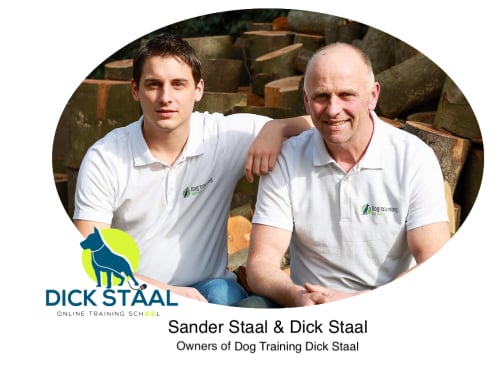 One place to find everything
In recent years, we have helped dog trainers from all over the world with their dog training with countless courses, trainings and seminars. We have now combined all of these training courses into one complete total solution that will inevitably make your dog training a success.
Premium+ Member of the Dick Staal Online Training School
This unique concept is the solution for any dog trainer at any level who wants to improve their dog training, train positive, get quick results and train their dogs to a higher level.
As a member, you get instant access to our 6 complete courses with 110 videos. You also get access to over 300+ additional instructional videos available only to our members! All for one low monthly fee.